High Rise Window Cleaning Safety

LA Window Cleaning maintains stringent safety procedures that are taught and reinforced to all LA Window Cleaning personnel. Federal and state law require contractors and to provide a safe work environment. LA Window Cleaning strictly adheres to federal law as outlined in OSHA's Walking-Working Surfaces standard, 29 CFR Part 1910, Subpart D & I. Additionally, LA Window Cleaning follows the guidelines set forth in the ANSI/IWCA I-14 standard, and safe practices for rope access work as outlined by Sprat. If you have any questions regarding these standards or wish to request literature you are welcomed to call or send me an email.
LA Window Cleaning staff recently attended ladder training, Safety Green chair certification, IPAF Aerial Lift certification, and United
Academy fall protection classes.
Supervisors and the managing owner regularly attend International Window Cleaning Association (IWCA) Safety Training Seminars, the industry leader for glass cleaners.
OSHA Diversified Fall Protection Guide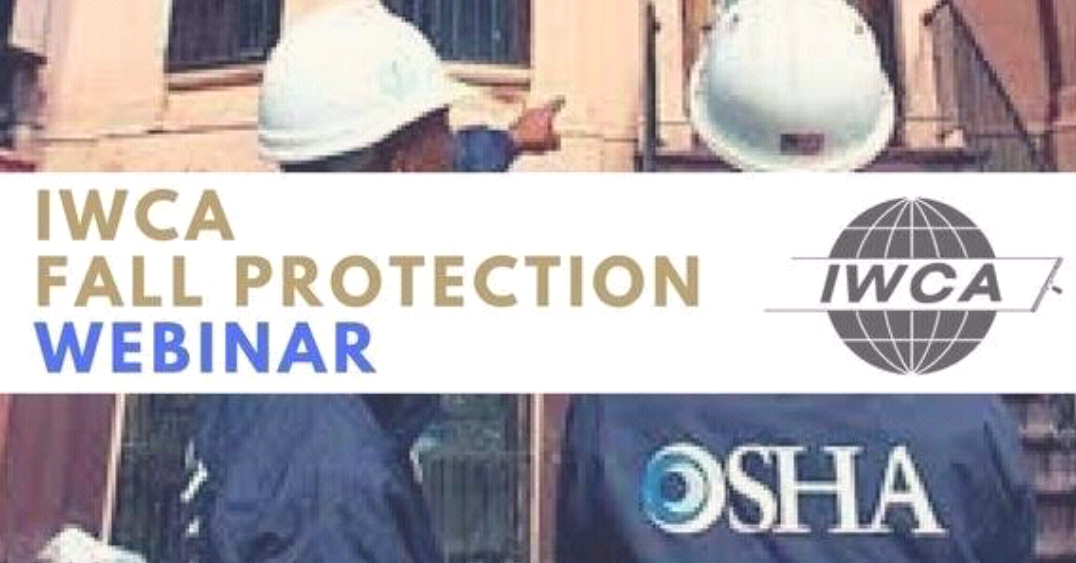 ---
Desert Specialty Rigging in Las Vegas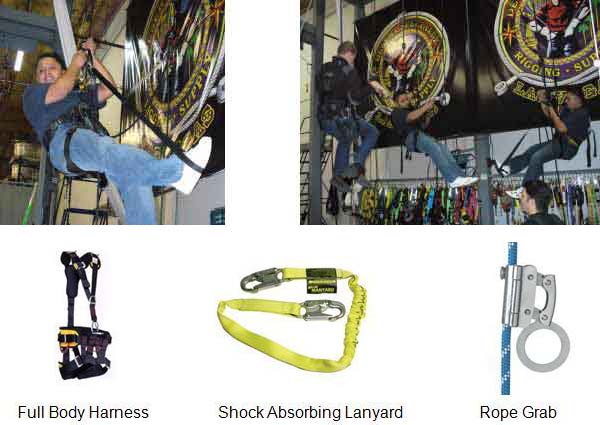 We arranged to have high rise personnel trained by Desert Specialty Rigging in Las Vegas and joined the Society of Professional Rope Access Technicians in order to continue to make the highest level of safety training and education available to our staff.
Desert Specialty Rigging Supply provided individualized and specialized training to a few groups of window cleaning companies from Massachusetts, Oregon, and Arizona.
Everyone had a great learning experience and came away with new skills and lots of information!