Caulking
Water damage is a common issue for property managers. Our services includes all facets of exterior caulking applications, including window frames, masonary, granite panels, flashing, sills, concrete, brick and all types of metals.
Whether utlizing airial lifts or bosun chairs to access hard to reach areas or eliminate the need for expensive suspended scaffolding, L.A. Window Cleaning can perform work on either new construction or renovation projects. Quite often our clients utilize our services as a stop gap measure until their budget allows for a major repointing, reglazing or caulking removal project.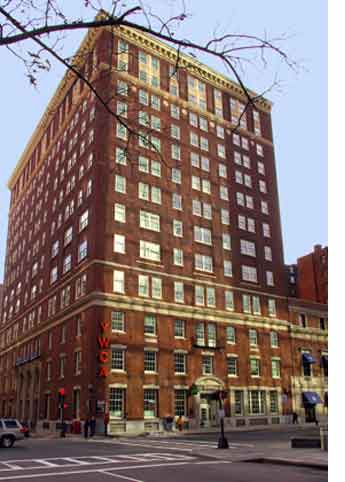 The YWCA in Boston, MA. posed significant rigging challenges, not an uncommon occurrence in Boston considering the age of many of its buildings. Experience as usual prevailed and LA Window Cleaning safely serviced the building to the complete satisfaction of the YWCA management. The project entailed caulking all masonry, including sills, ledges, parapet and overhangs, brick and concrete.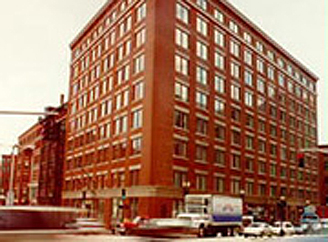 Wise Construction of Winchester,Ma. utilized L.A. Window Cleaning to seal & caulk a 36 plate atruim glass replacement project that could not be done properly from suspended scaffolding. L.A. Windows prior experience servicing the facility proved the difference in sealing the units that were replaced twice during the project due to tempering problems and prevented damage to a newly painted interior wall over ten floors high.